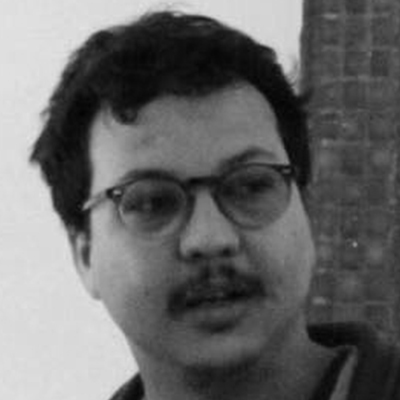 Mohsin Taasha (born 1991) is a visual artist currently based in Kabul, Afghanistan. He started his education in painting at the Arts Vocational High School, Kabul in 2006. He then went on to complete his High School education in the Painting Department of the Kabul Fine Arts Institute, Kabul in 2010. Later Mohsin earned his BFA in Visual Arts from the Beaconhouse National University, Lahore in 2017. Alongside this, he has participated in workshops led by Khadim Ali in 2009.
He has exhibited his artworks in numerous exhibitions locally and internationally.
Mohsin's artwork is housed within the permanent collection of the Ambiance Boutique Art Hotels.
Read less
Mohsin Taasha (born 1991) is a visual artist currently based in Kabul, Afghanistan. He started his education in painting at the Arts Vocational High School, Kabul in 2006. He then went on to complete his High School education in the Painting Department of the Kabul Fine Arts Institute, Kabul in 2010. Later Mohsin earned his BFA in Visual Arts from the Beaconhouse National University, Lahore in 2017. Alongside this, he has participated in workshops led by Khadim Ali in... Read more