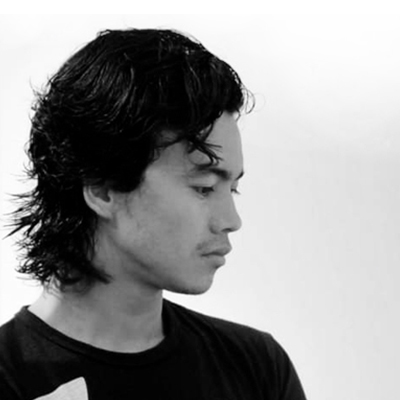 Muhammad Javaid Joya (born 1999) is a visual artist based in Lahore, Pakistan. He completed his FA from General Muhammad Musa Government Degree College, Quetta in 2015. Muhammad then went on to pursue a BFA from the National College of Arts, Lahore specialising in Painting in 2021 where he received a distinction for his efforts. Previously he had joined an academic art class under the supervision of Ustad Hatif at Alhamra Art Council, Lahore in 2005 and also trained two years at RM Naem studio, Lahore,
He has displayed his artworks in numerous exhibitions locally such as at: The Young Artist Exhibition in Alhamra Art Council, Lahore; Broadcast Vol:2 at O Art Space, Lahore in 2022; Fresh Mint, curated by Irfan Gull Dahri at Full Circle Gallery, Karachi in 2022; VM Art Gallery, Karachi in 2023; and Quetta Art Fair, at Baluchistan University in 2023. Muhammad was also shortlisted for the Anna Molka Award in 2022.
Muhammad's artwork is in the permanent collection of the Ambiance Boutique Art Hotels, Lahore.
Read less
Muhammad Javaid Joya (born 1999) is a visual artist based in Lahore, Pakistan. He completed his FA from General Muhammad Musa Government Degree College, Quetta in 2015. Muhammad then went on to pursue a BFA from the National College of Arts, Lahore specialising in Painting in 2021 where he received a distinction for his efforts. Previously he had joined an academic art class under the supervision of Ustad... Read more